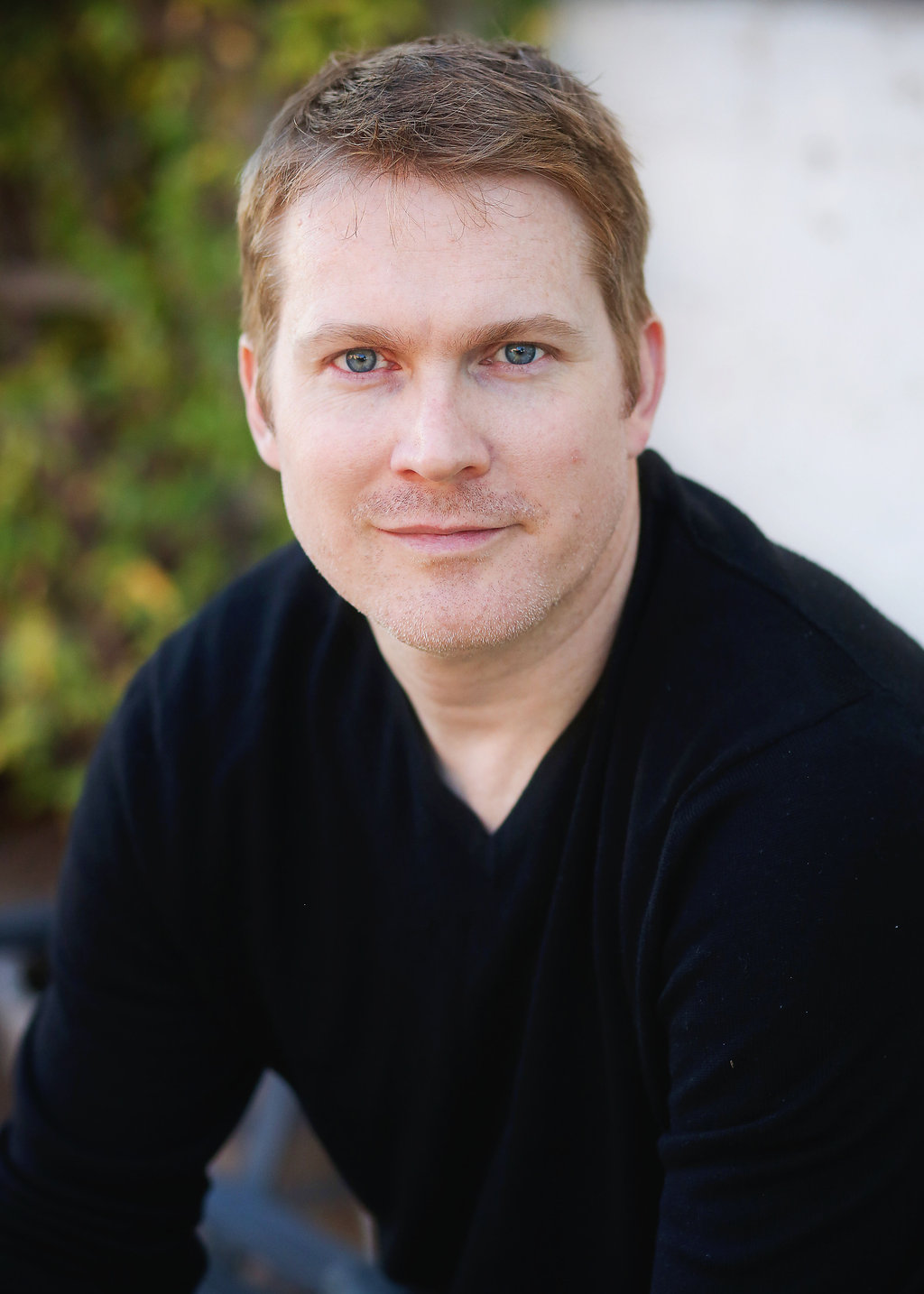 Ryan Cave
Team Co-Owner and President

Ryan Cave (AKA The "Caveman") began his journey into real estate back in 2002, founding The Cave Realty Team not long thereafter. Since then, he has helped hundreds of clients buy, sell and invest in real estate ... and learned a lot along the way. Ryan has served on the Agent Leadership Council for several years, a group comprised of top-producing agents that, among other things, gives back to the community and their fellow agents, and has earned Double Platinum ranking at KWFR 2016, 2017 and 2018, and Top Producer from D Magazine in 2018.

As The Cave Realty Team has grown and new opportunities have arisen, Ryan has helped transform people's lives by helping them discover their calling in real estate. He has a passion for teaching and training others to succeed on his team, in his office, and in other offices around the world.

In his spare time, Ryan enjoys travel, animal rescue and spending time with his wife and kids.

"I'm proud that, even as I grew my business, I stayed true to my beliefs of 'Truth, Honor & Personal Integrity.' I believe my parents instilled them in me, though the motto comes from my college days. I try each day to combine these ideals with my enthusiasm, strong work ethic and years of experience to exceed expectations. It's my goal to positively impact everyone I come into contact with, and leave them knowing that there are some truly great real estate agents out there."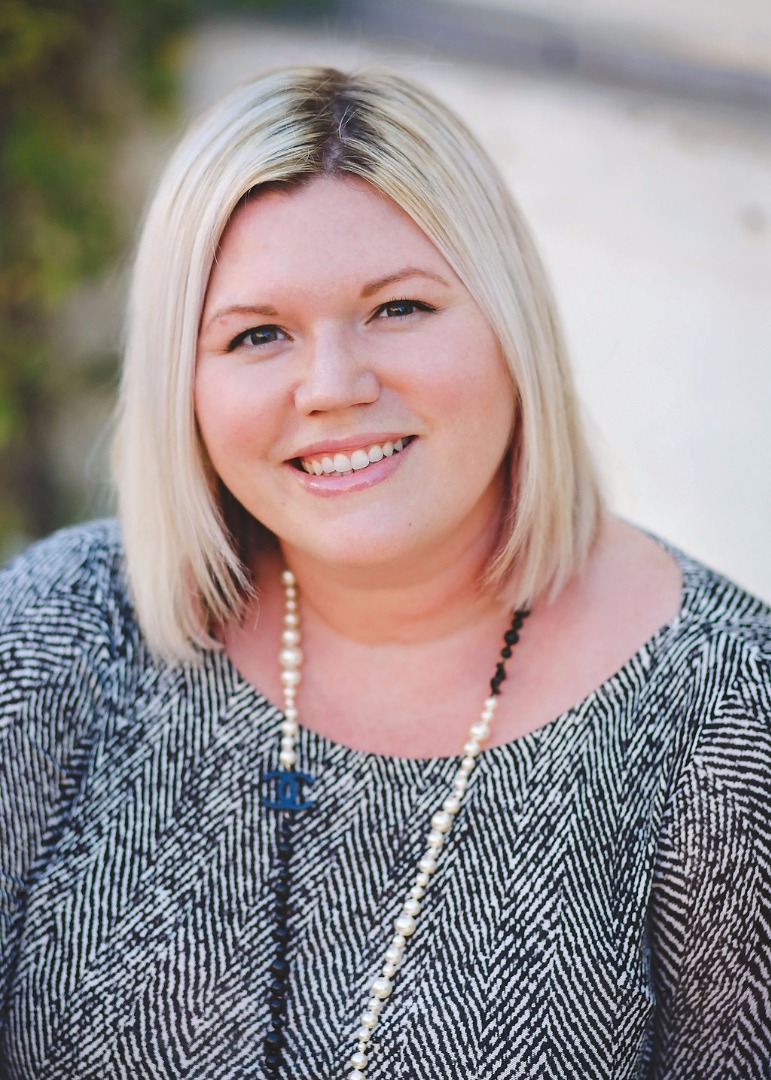 Sarah Cave
Team Co-Owner and CEO


Sarah is both business partner and wife of the Team's Founder, Ryan Cave. She started out in 2005 doing administrative work for him while he grew his brand and team. Shortly after graduating from the University of Texas at Dallas, having majored in Biology, she was quick to realize that her career had already begun in real estate. Since then, she and Ryan have expanded the team and cast a big vision for the next five years.
Outside of the office, Sarah enjoys spending time with her family, including 4 dogs and 2 cats, and traveling the world.
"Being a Dallas native, it has been particularly pleasing to see our community expand and improve as much as it has over the past few years. I cannot wait to see all the new development over the next few years and it makes me proud to be a small part of it!"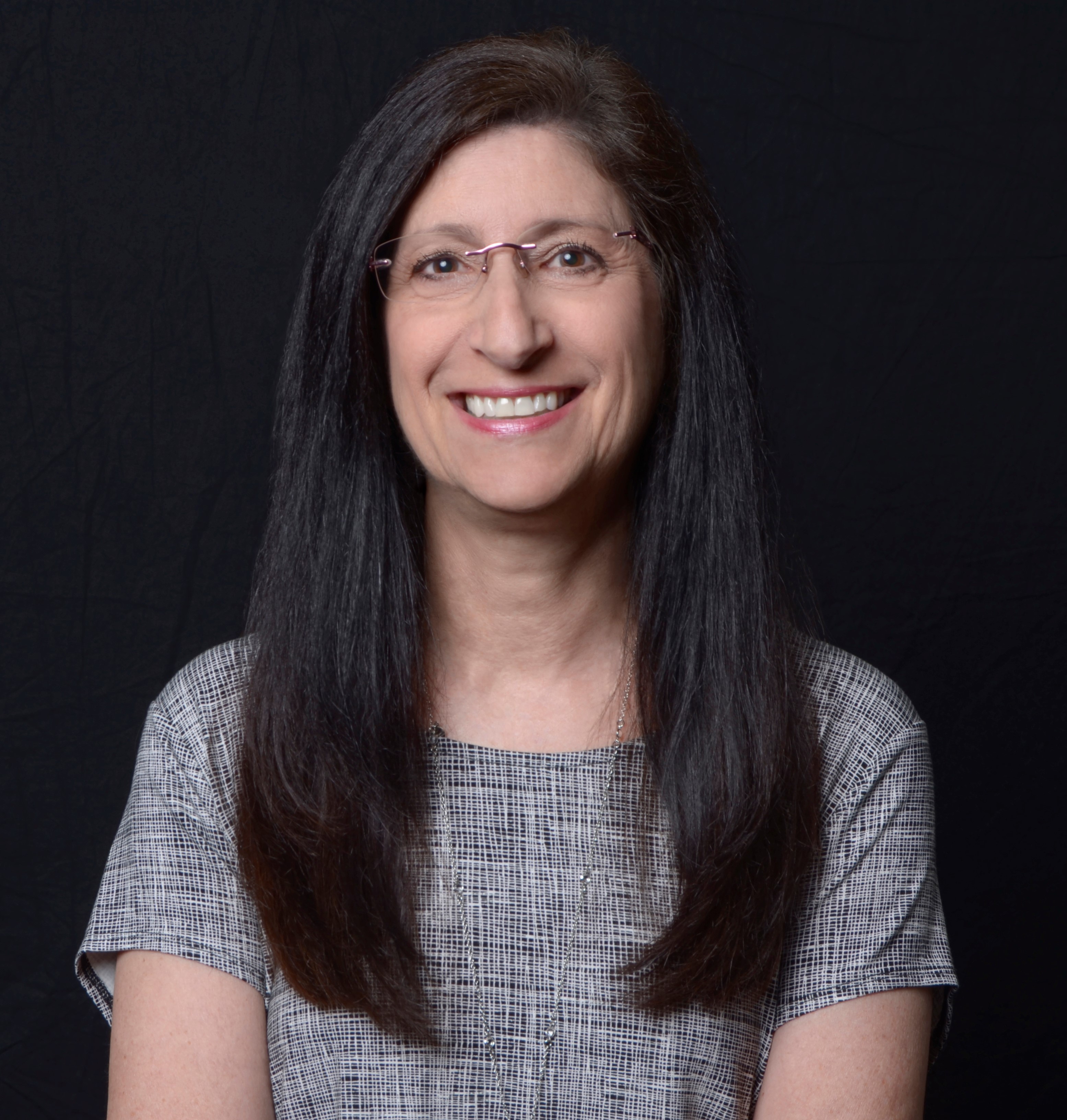 Sherry Clifton
Director of Sales and Listing Specialist


Sherry began her real estate career in 2015, after a long career in the field of deaf education. Her experience working with children and families has enabled her to be empathetic and patient. She joined the Cave Realty Team in 2018 as a Listing Specialist to build her business even further. Whether helping clients find a new home or selling their current home, her goal is to understand her client's needs, respond promptly, and provide her clients with such exemplary service that she exceeds their expectations. Sherry is committed to providing the best service in the business with her attention to detail, and she works hard to help her clients accomplish their real estate dreams.
Born and raised in Dallas, Sherry moved to Allen in 2005 and has enjoyed being part of the growth in Collin County. In her spare time, she enjoys scrap booking and spending time with her husband and two children.
"It is an honor and privilege to be a part of the incredible Cave Realty Team. They share my same values of honesty and integrity in every transaction."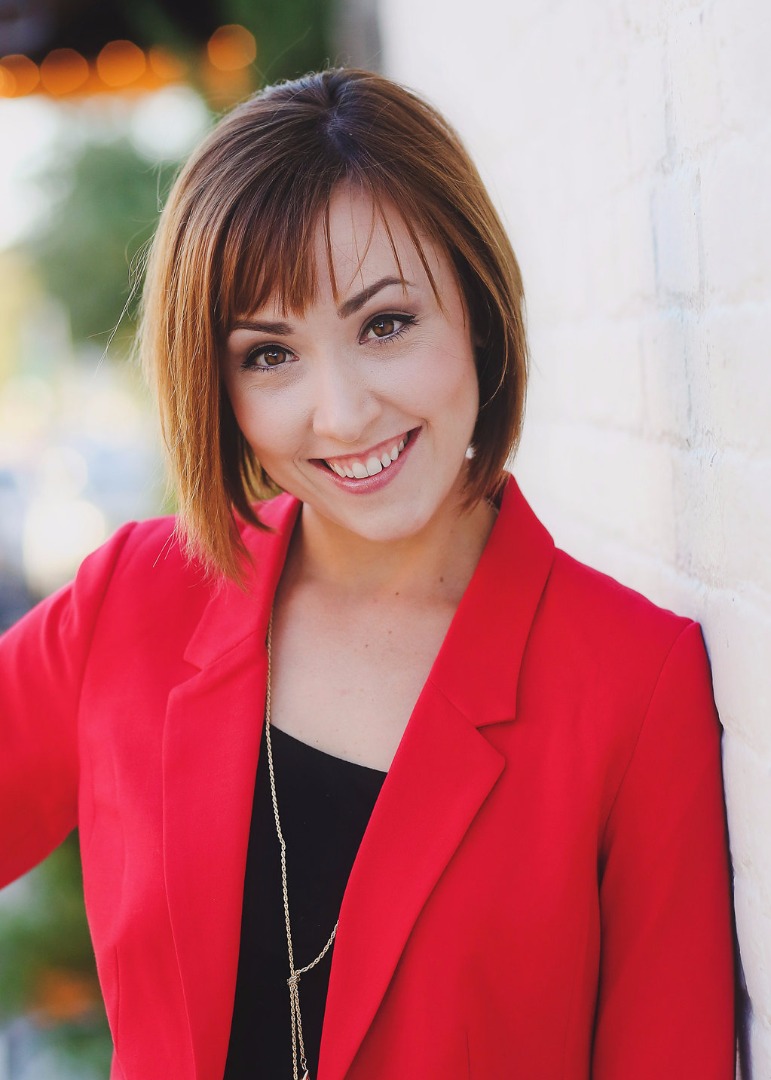 Kristen Lassiter
Buyer Specialist and Certified Stager


After obtaining her real estate license in 2014, Kristen joined The Cave Realty Team. Since that time, she has assisted more than 60 buyers every year. She is a native of Allen, Texas and has extensive knowledge of the DFW Area. Kristen has a bachelors in Vocal Performance from Oklahoma City University and a Masters in Opera Performance from the Boston Conservatory. When she is not helping clients find their new home, she can be seen performing in the area. Kristen and her family reside in Richardson.
"It's a blessing to be a part of one of the top teams in the area. Everyone on The Cave Realty Team shares my "client first" philosophy and works together to bring the highest level of service possible. As North Texas continues to grow, it's an exciting time to be with a real estate team that understands the needs of the market and grows right along with it!"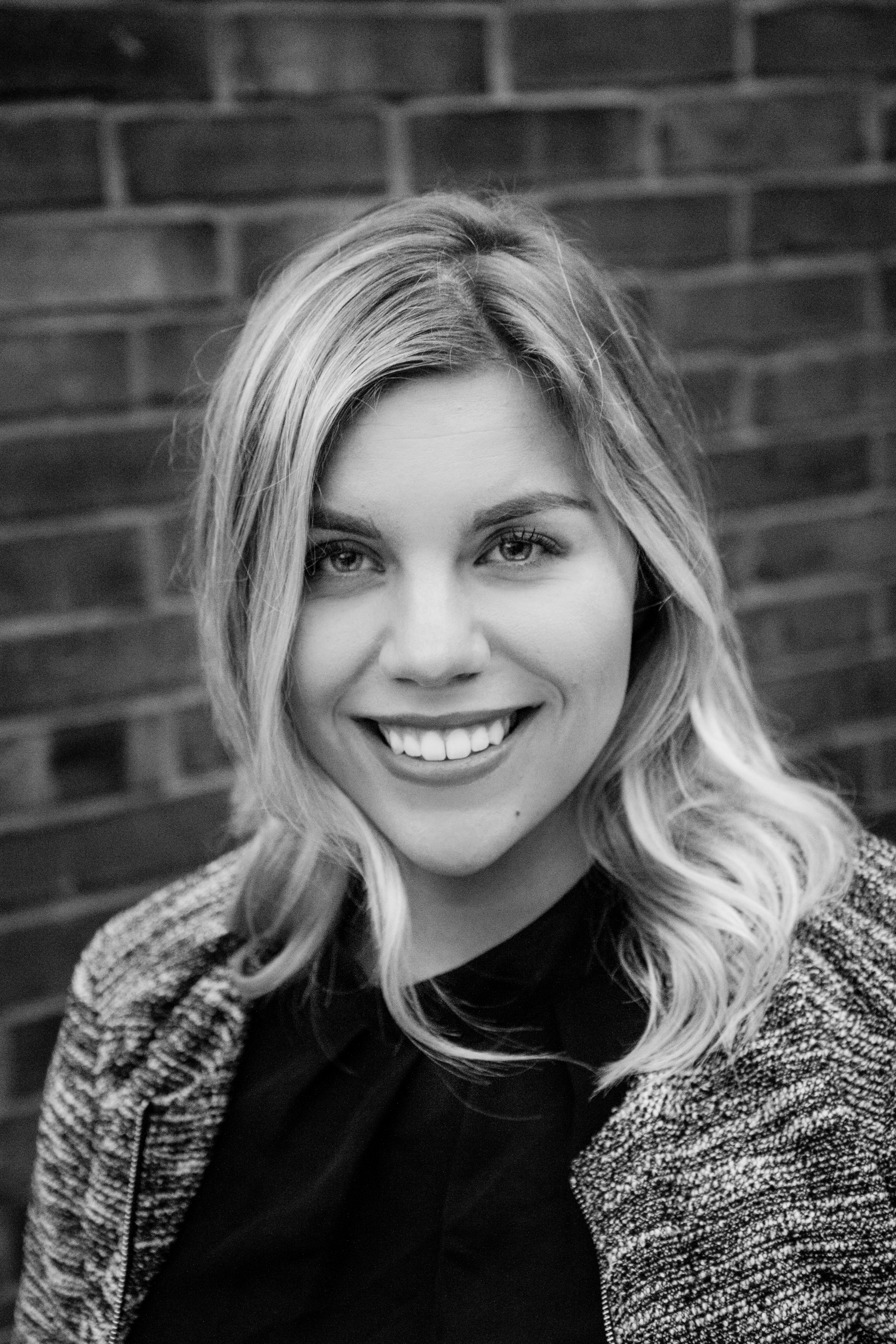 Ashlyn Simchik
Buyer Specialist and Certified Stager


Ashlyn has always been interested in pursuing a career in real estate. She joined The Cave Realty Team in October 2016 and acquired her Texas real estate license shortly thereafter. Prior to joining The Cave Realty Team, she maintained relationships with customers and designers working for a small retail business. Having been raised in Allen gives Ashlyn a great understanding of the DFW area. She is very connected to her family, and spends much of her free time with her nieces and nephews.
"Aside from the joy of helping clients, I am ecstatic to grow professionally and be a part of such a united and knowledgeable team."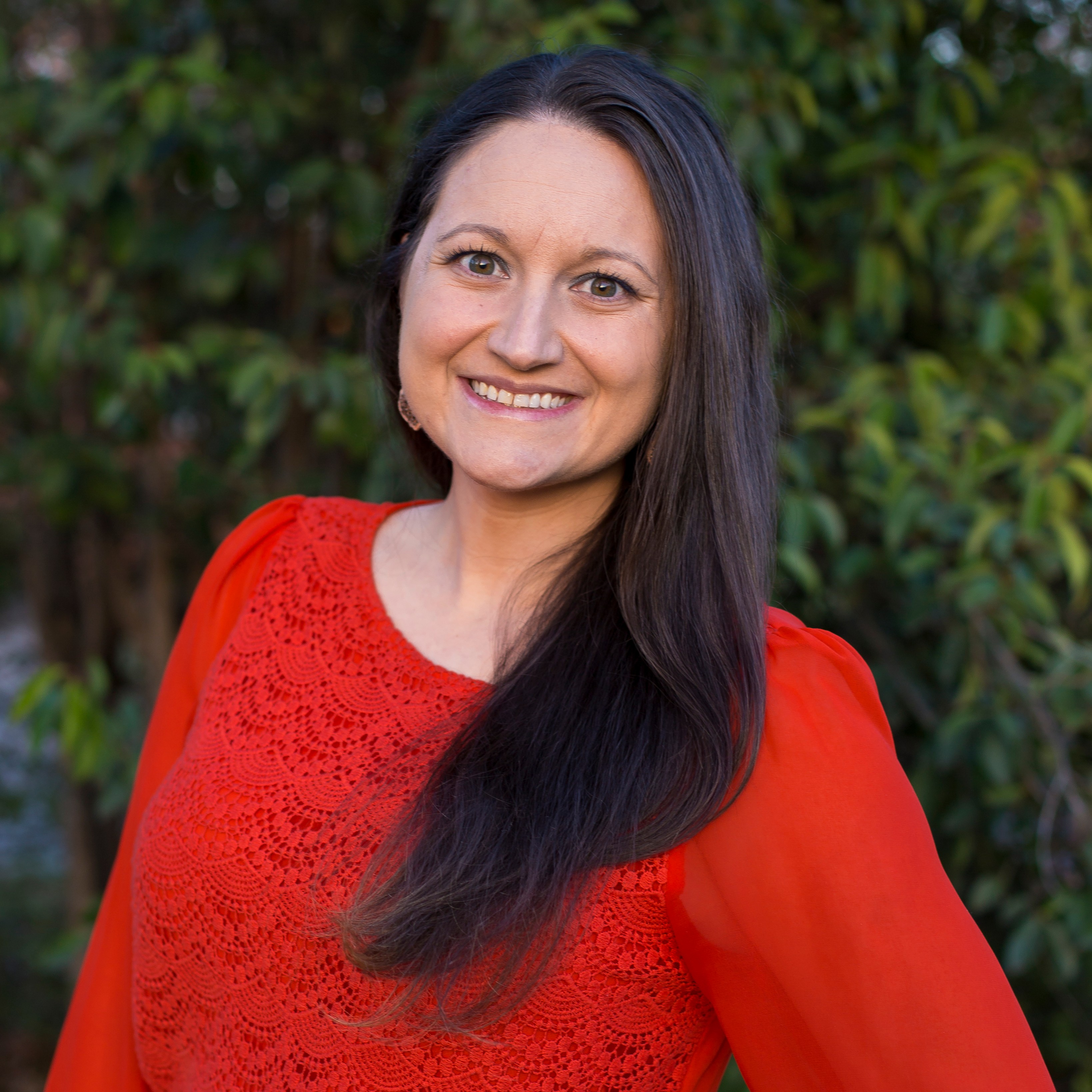 Ashley Claes
Showing Specialist


Ashley joined the Cave Realty Team in June 2019. As a special needs caregiver for the previous seven years, she has a great deal of patience and compassion for her clients. Ashley grew up walking model homes with her family, remodeling properties, and understanding the importance of finances in the real estate transaction. Ashley has her Bachelor's in Fine Art Photography and her minor in Real Estate. In her free time, she likes to spend time with her family and travel.

"It is a truly rewarding experience to be a part of such a hard-working team! I am excited to work with others who go above and beyond for their clients!"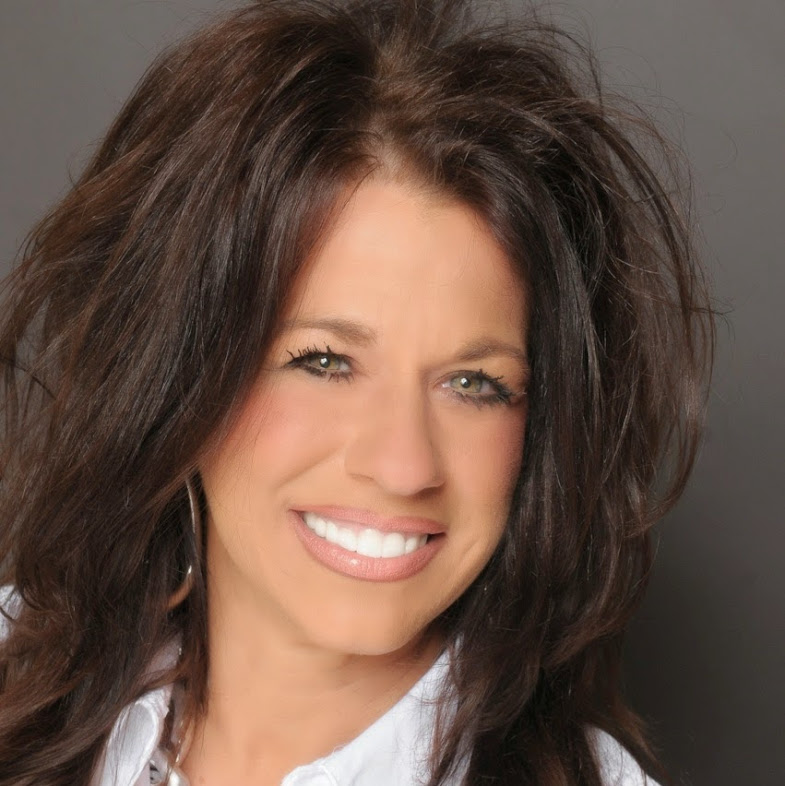 Kim Paolino
Buyer Specialist
Born and raised in Brooklyn, NY, Kim moved to North Dallas in 2005. She began her real estate career in 2007, later earning the Certified Luxury Home Marketing Specialist and her Certified International Property Specialist designations.

Kim's experience buying and selling luxury homes (and building her own), her work ethic, and her push to exceed client expectations make her an excellent advocate for clients looking for their dream home at a competitive price.

Kim is an active member of the CHRP group at her local church, supports research for the Children's Cancer Foundation, and is a member of multiple Global and Local Luxury networking groups.

When she's not selling homes, Kim enjoys cooking, entertaining, spending time with her family, and the sounds of her son's music.

"Being part of The Cave Team is absolutely a great privilege. And it's a fantastic opportunity for personal & professional growth while contributing to one of the most successful residential real estate teams in Northern Texas."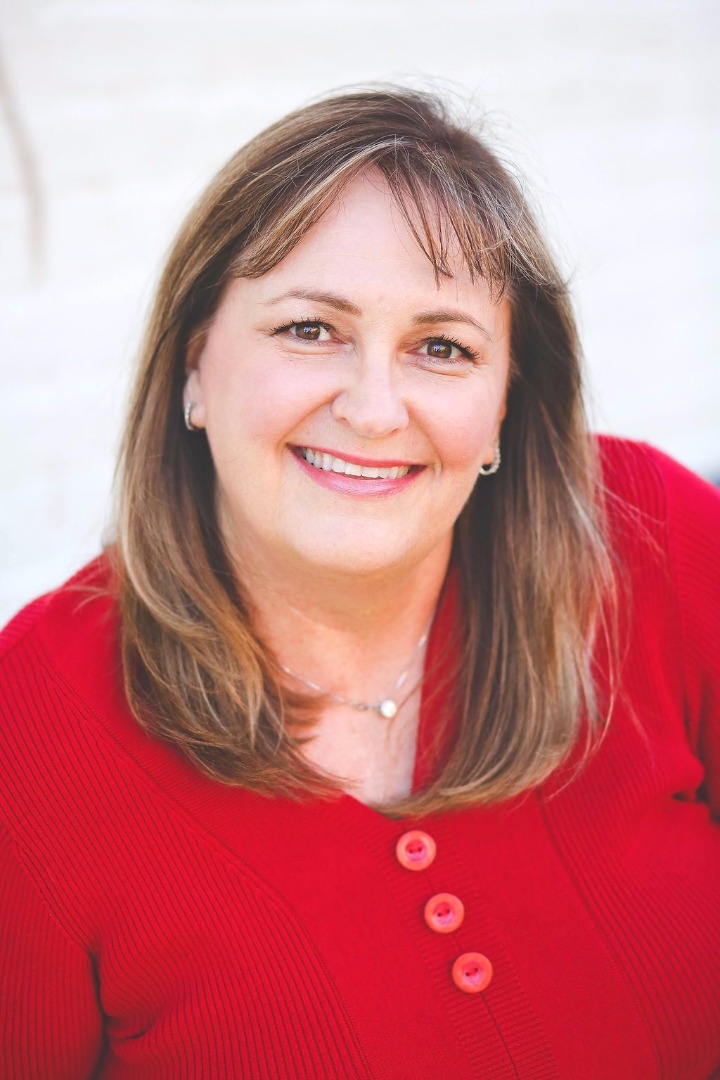 Wendy Will
Director of Operations and Certified Stager


Wendy joined The Cave Realty Team in June 2015 as a transaction coordinator and administrative assistant. Her earlier careers were in the non-profit environment -- 17 years in fundraising, primarily for health care, and 12 years in administrative support and program management.
Although she's a California native, Wendy has spent most of her life in the areas surrounding Washington, DC and Dallas-Fort Worth, Texas. She enjoys traveling, music and spending time with friends and family.
"Becoming a member of The Cave Realty Team has been fun, meaningful and fulfilling, both personally and professionally. I'm deeply grateful to be part of a team that shares my values and beliefs, and I love working together to serve our clients."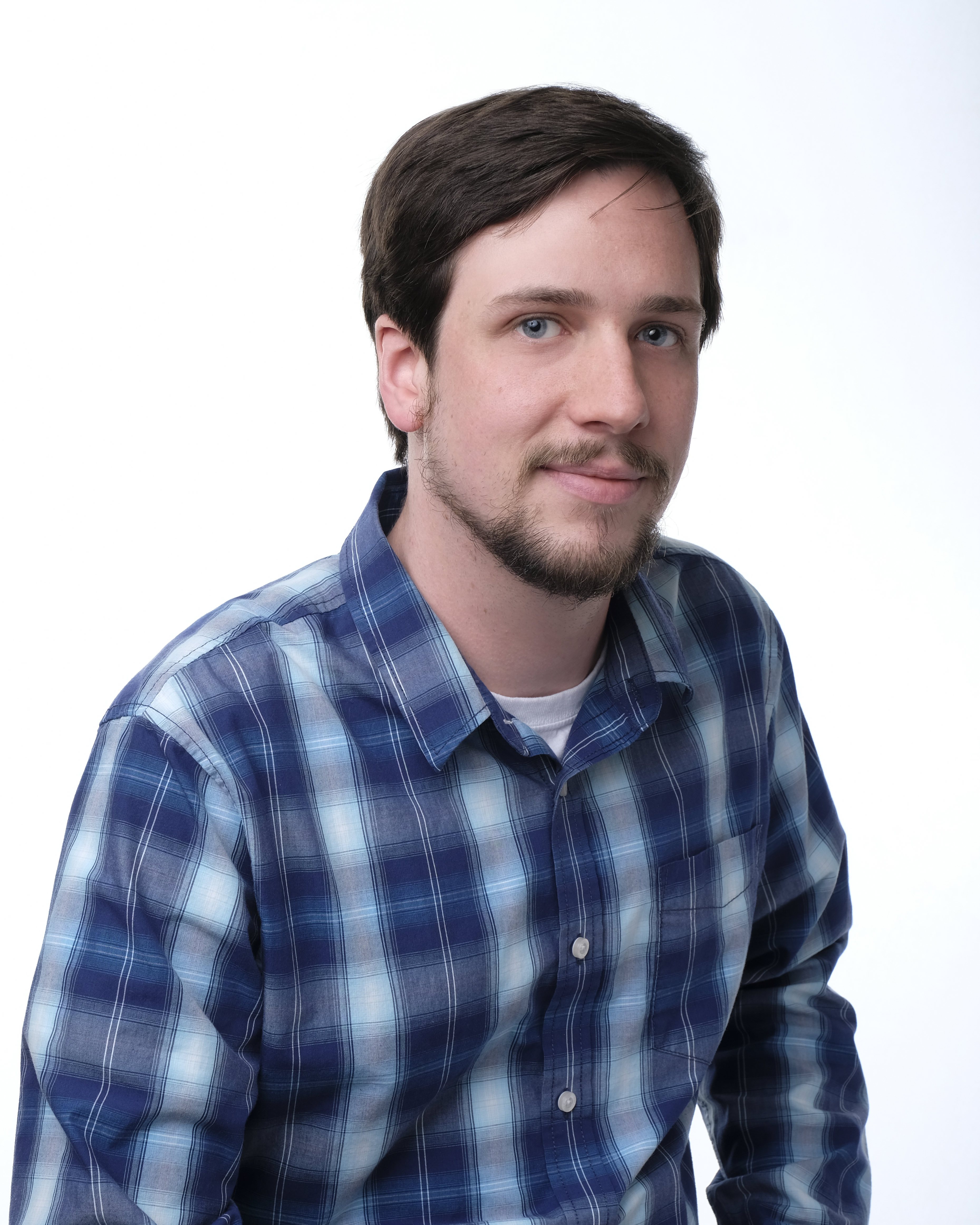 Evan Bearden
Listing Coordinator and Certified Stager


Evan joined the Cave Realty Team in January 2018. Prior to joining the team, Evan worked as a restaurant manager. After 6 years of service to the food industry, he decided to embark on a new journey into real estate.
Evan is a native of Denton Texas, but has lived in different parts of the DFW Metroplex. He spends his free time with friends, family and writing/recording music.
"I am honored to have the privilege of working with the Cave Realty Team. We strive for exceptional customer experience that is truly one of a kind."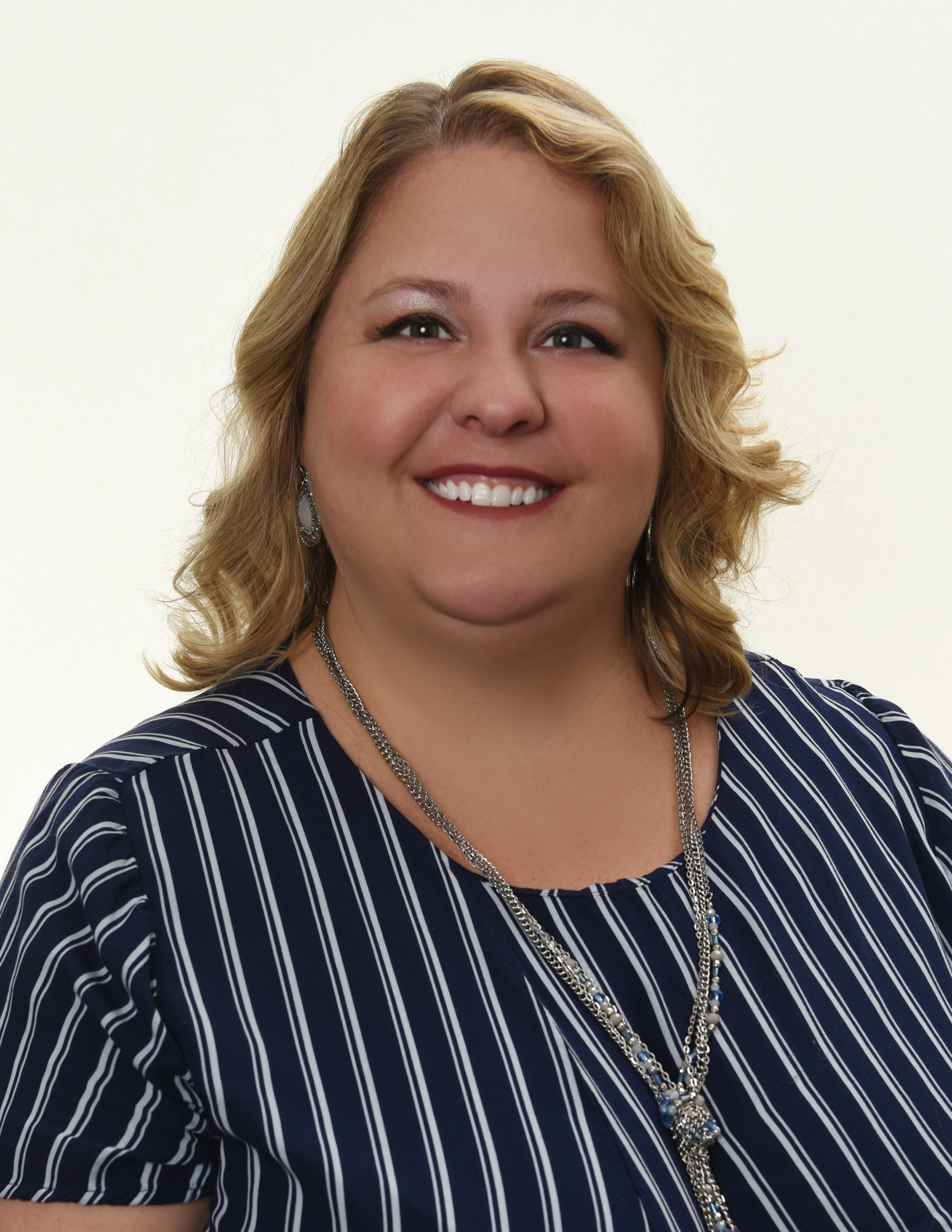 Stephanie Brady
Transaction Coordinator
Stephanie joined The Cave Realty Team in February 2019 as the transaction coordinator. She began her Real Estate career in Shreveport, Louisiana in December 2009. After six years as an active Real Estate agent, she joined a real estate team in Louisiana as an administrator/transaction coordinator until moving to The Dallas area in December 2018.
Although Stephanie was in Shreveport for 12 years, her hometown is Sarasota, Florida. Stephanie thinks the Allen-McKinney-Frisco area is one of the best places to live and absolutely loves it here! She enjoys spending time with her husband and three children.
"The Cave realty Team truly raises the bar in Real Estate! I'm thrilled to be part of such an awesome team!"






Heather Nixon
Part-time Team Runner and Listing Assistant

Originally from Alabama, Heather moved to Allen, Texas in November 2019. She joined The Cave Realty Team in April 2020. Before her jump into the real estate world, she worked in early childcare, giving her the perspective of a client-first mentality.

When she's not zipping around the greater DFW area, she enjoys relaxing at home with her family, hanging out with friends, and making her way to the lake whenever she can.

"I'm very grateful and excited to be a part of the Cave Realty Team. Not only am I able to grow professionally, but I also have a unique opportunity to explore my new home; and now that I'm here, I don't want to leave!"